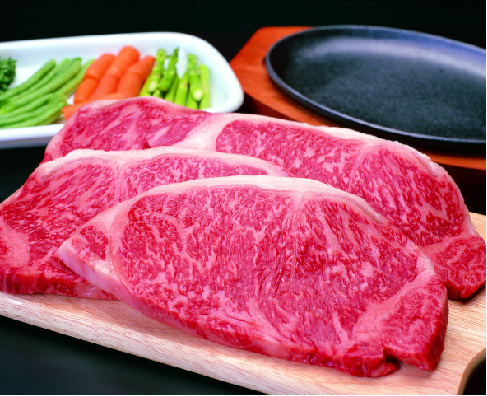 Miyazaki Beef—Japan's No. 1 beef—won the "Prime Minister's Award" for the third straight year in the "11th National Wagyu Beef Joint Competition" held in 2017.
The soft and juicy beef is regarded as the finest quality beef in Japan, and is popular for the "sweetness of fat" and the "umami (depth) of red meat", imparting it a depth of flavor which makes it the most preferred beef in Japan.
As the low demand for Sirloin and Tenderloin are posing threats to the export expansion, Trade Media Japan can deliver "beef slices from desired parts".